Main Menu
Company Overview
Meet Our Nurses
Sales
FAQ
References

Skype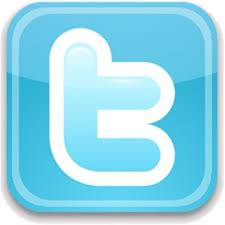 Twitter

Facebook
Lets Chat Blog
Live Chat
Upload Pictures
Contact Us
Resources
Taxi Service
Members Area
---
Welcome to the Picture Page.
You can upload pictures and video files of your shinning little star.
In order to upload the files you must login using username and password below.
You only need to login if you are uploading files.
USERNAME: guest@aol.com
PASSWORD: guest
In order to keep pictures organized please create a folder with your little stars name and upload your files to your little stars folder.
Upload/View Pictures Click Here