Main Menu
Company Overview
Meet Our Nurses
Sales
FAQ
References

Skype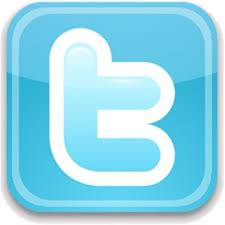 Twitter

Facebook
Lets Chat Blog
Live Chat
Upload Pictures
Contact Us
Resources
Taxi Service
Members Area
References By State
---
Below are our references by State. Click On State To View.
This page is UNDER CONSTRUCTION the only states available at this time is New York State (NY), State Of Connecticut (CT),
State Of New Jersey (NJ), State Of California (CA), State Of Maryland (MD), State Of Florida (FL), State Of Idaho (ID)
Washington, DC (DC) and Rhode Island (RI)
We do apologize for any inconvenience this may have caused.
Thank You For Choosing The Baby Nurse, Where Babies Are Our Business.